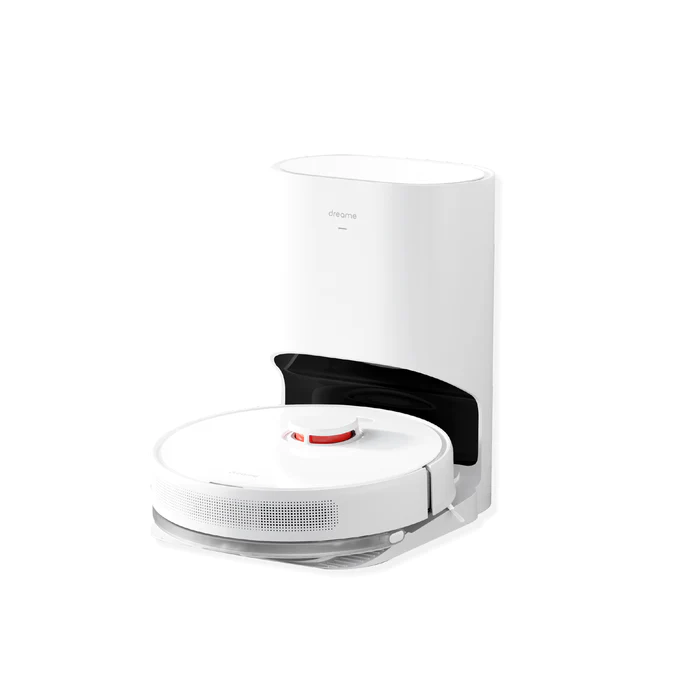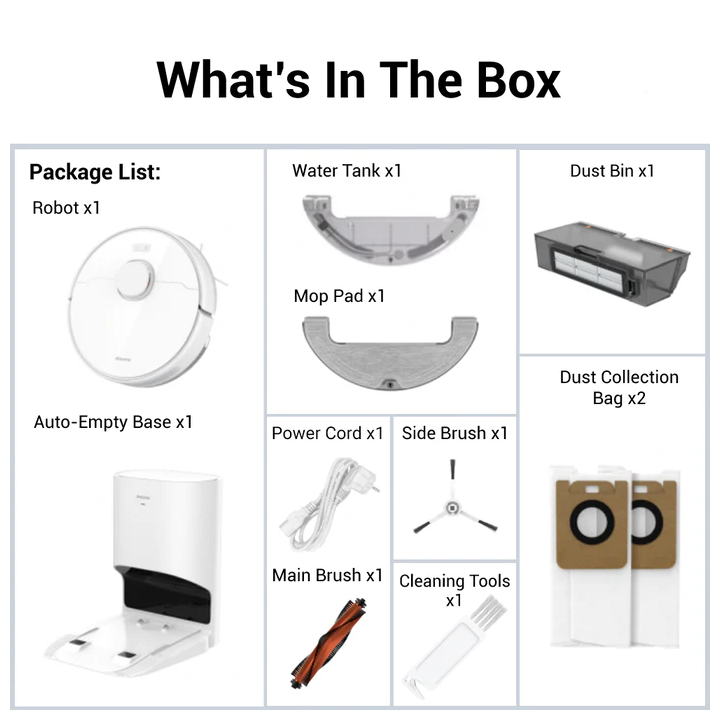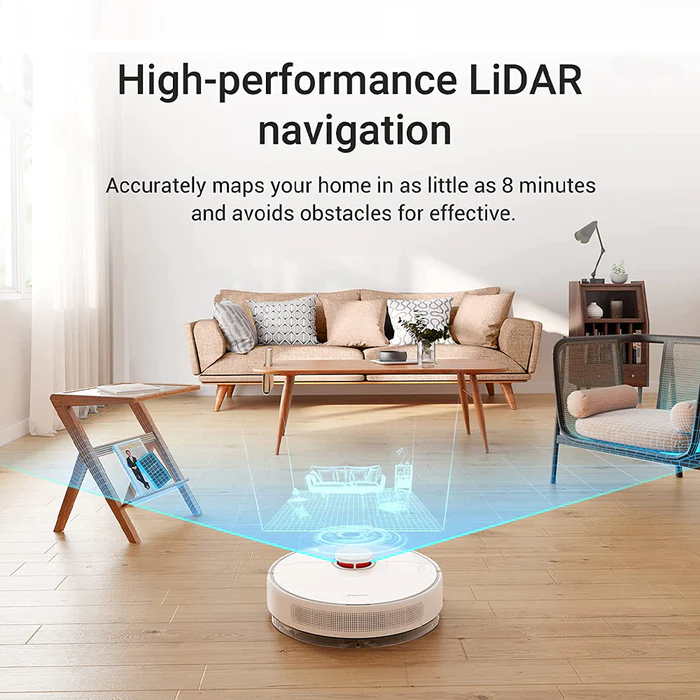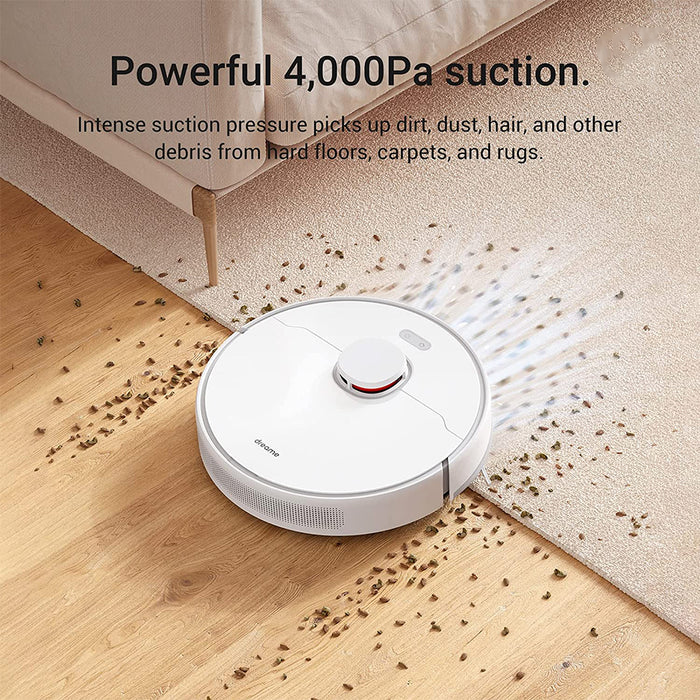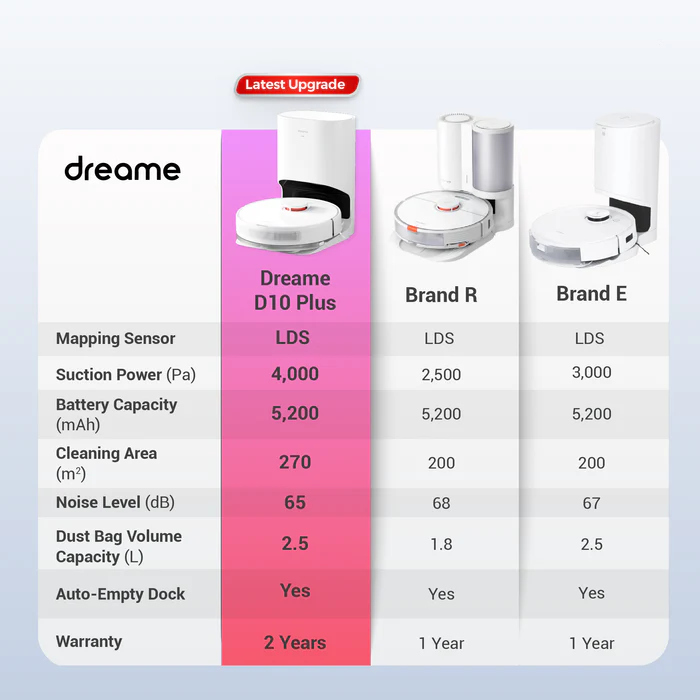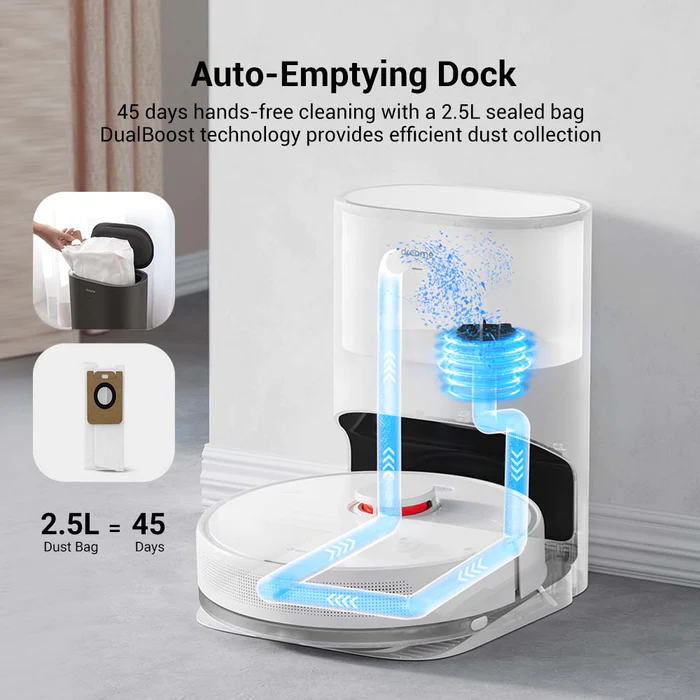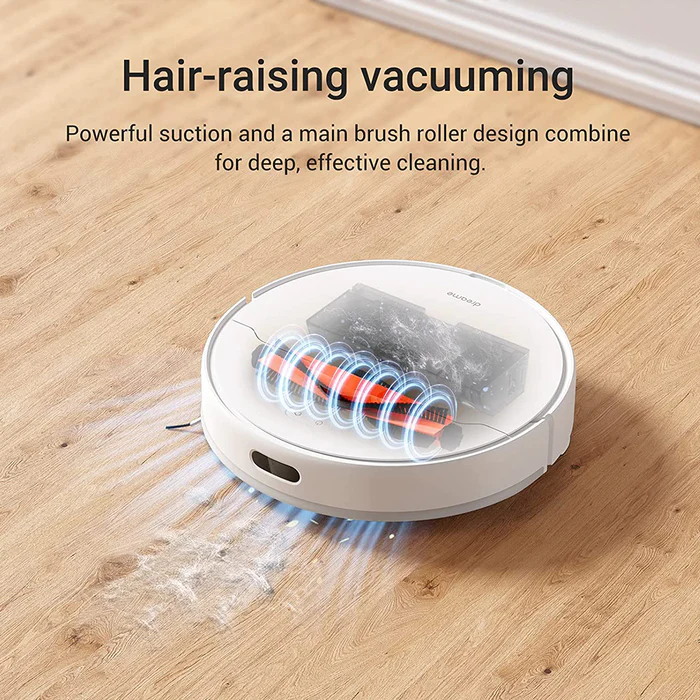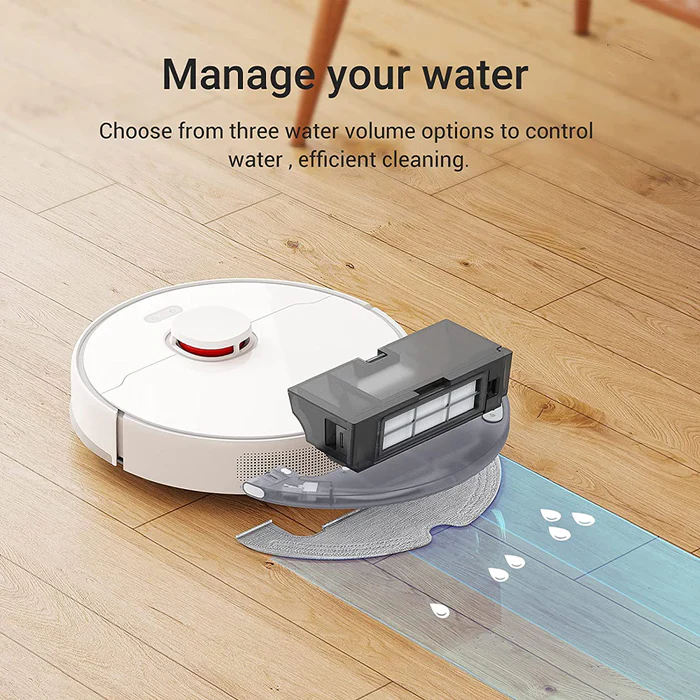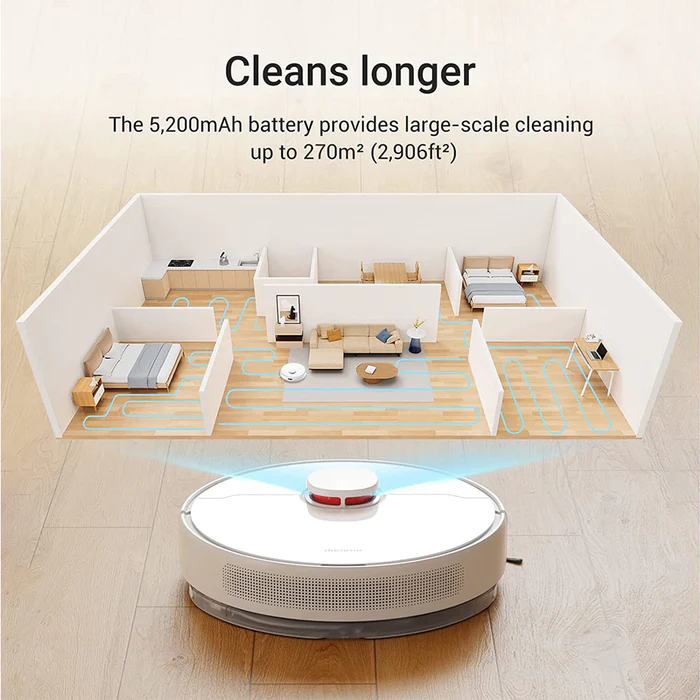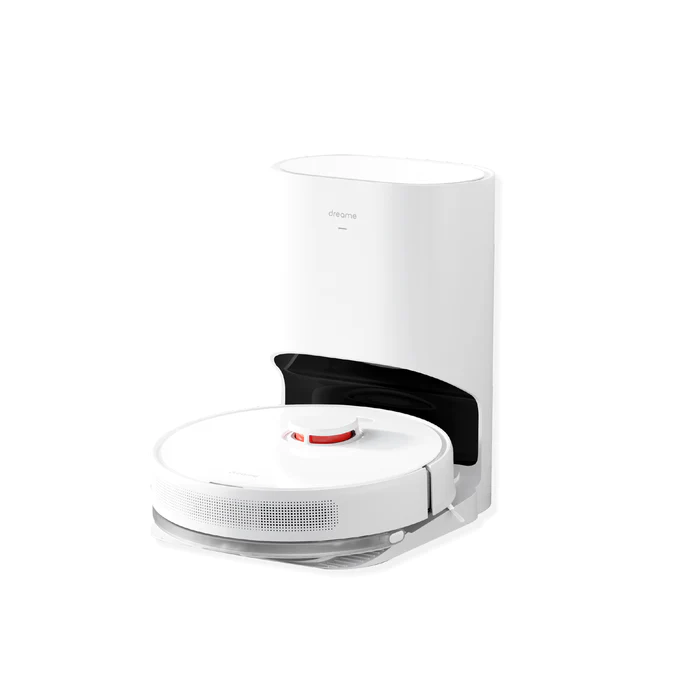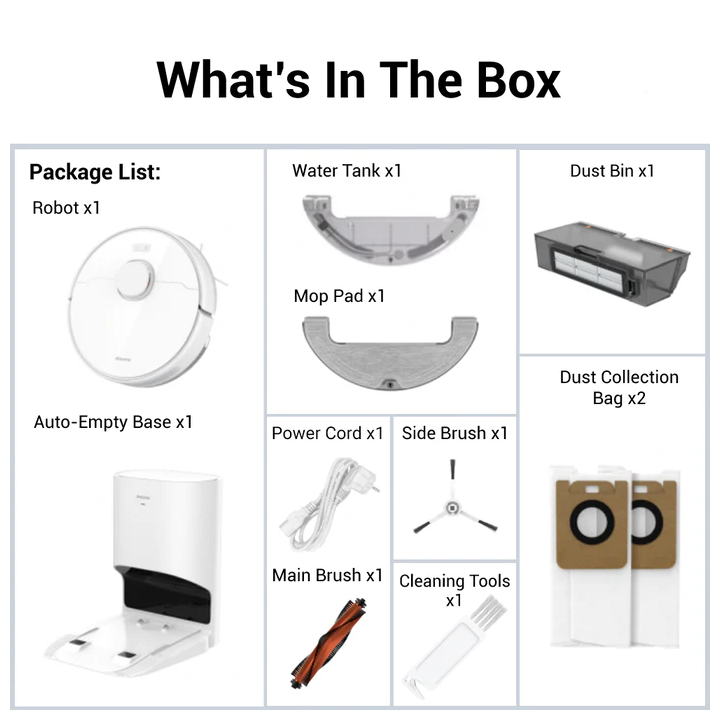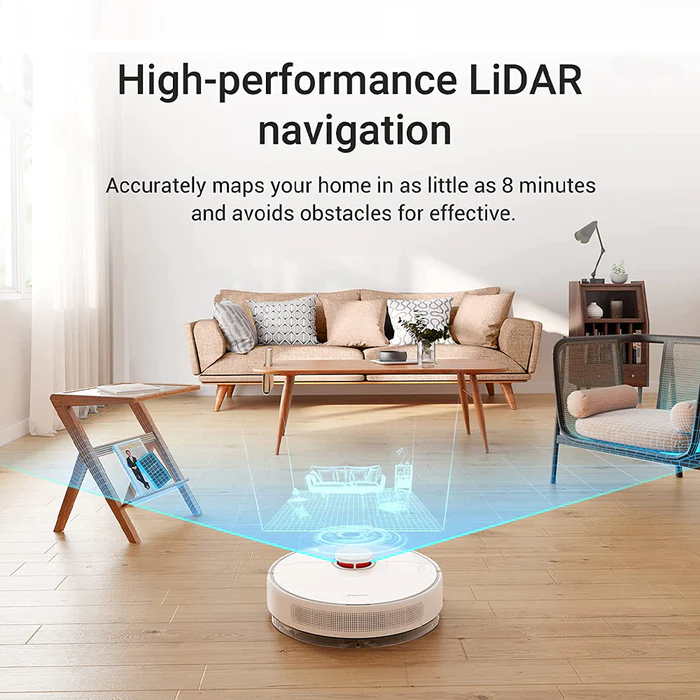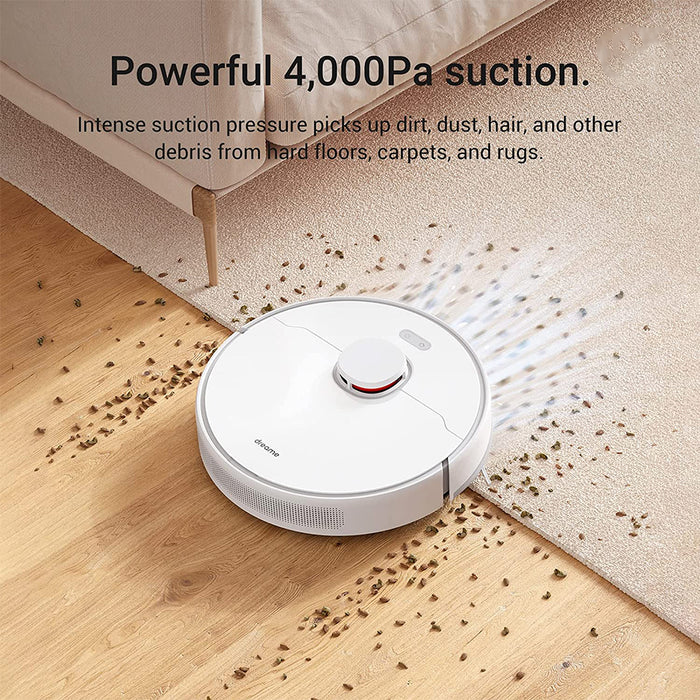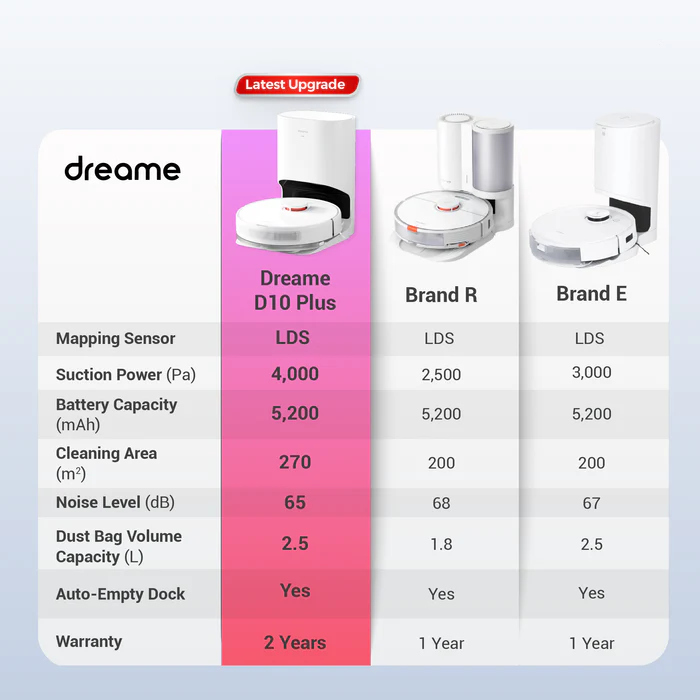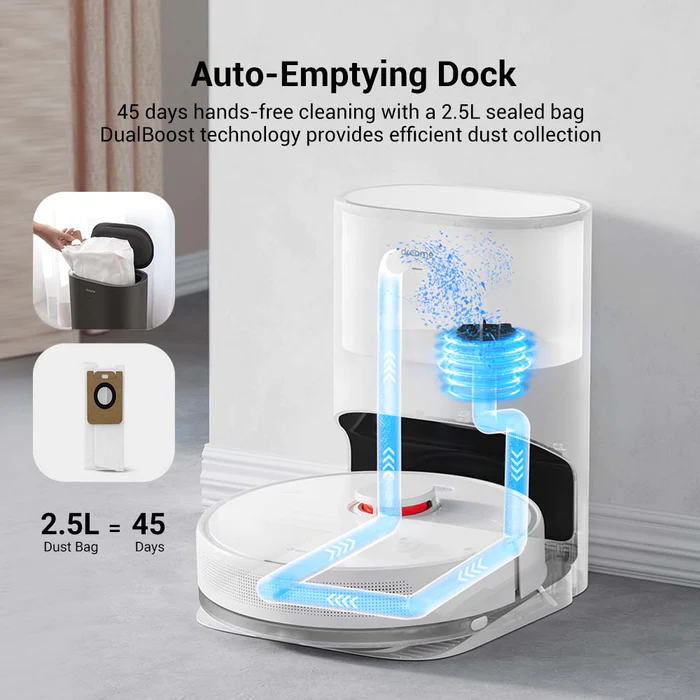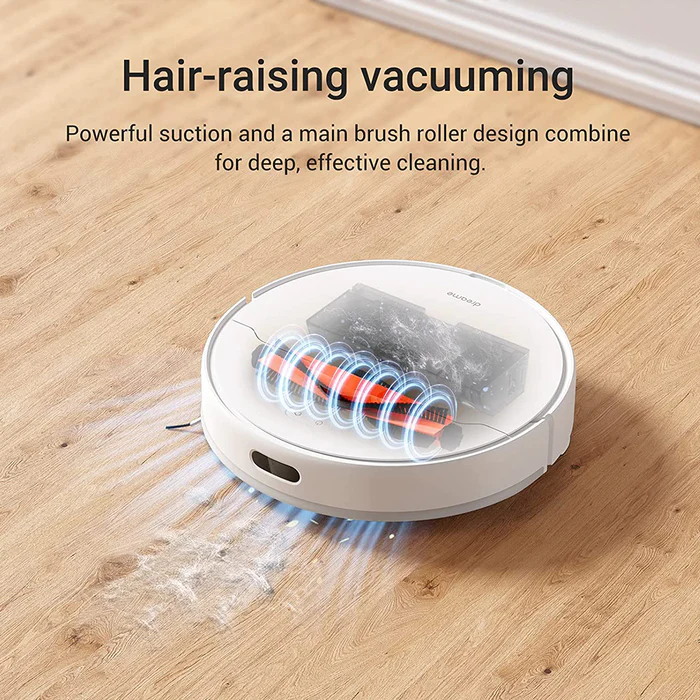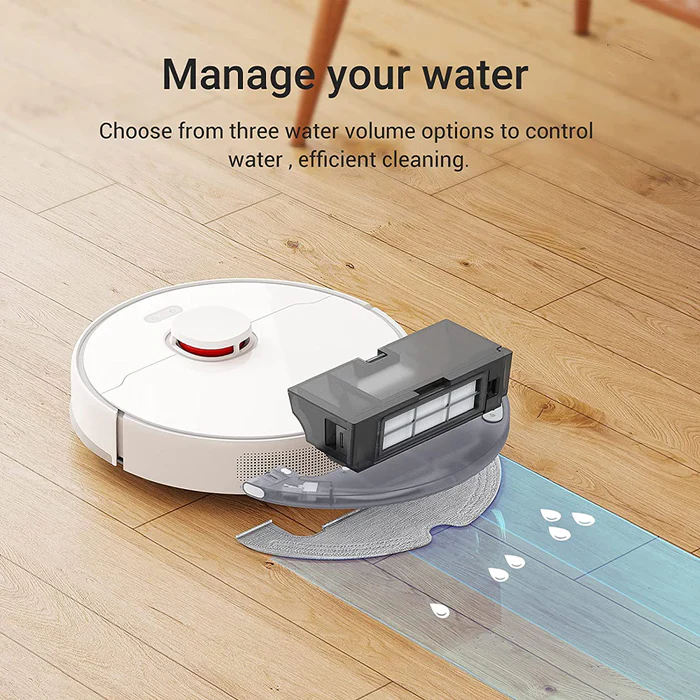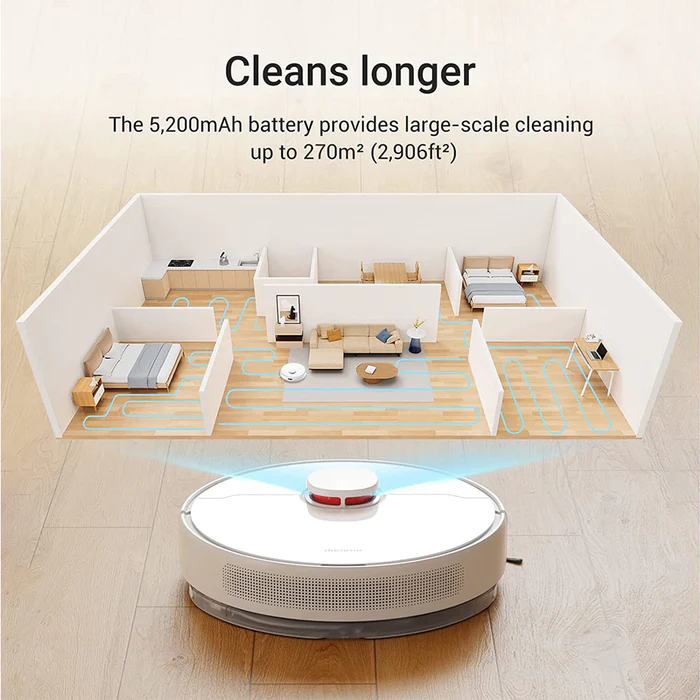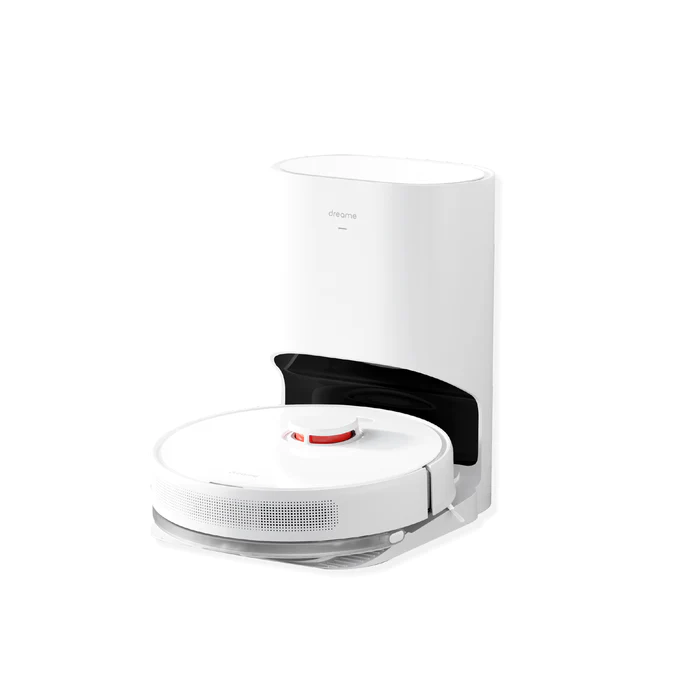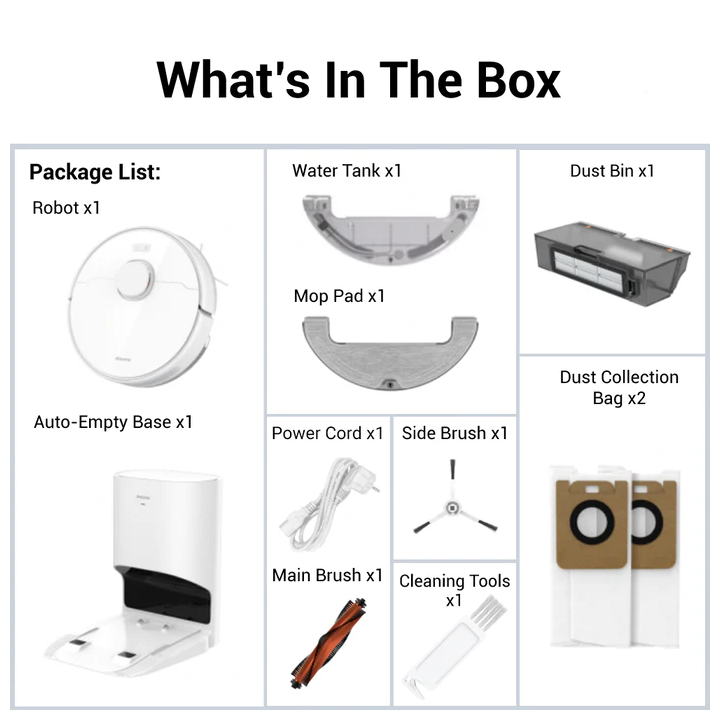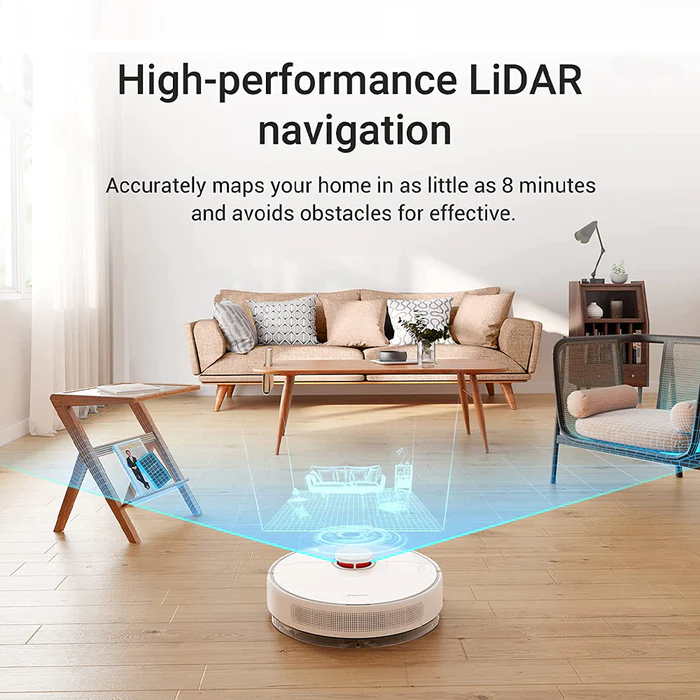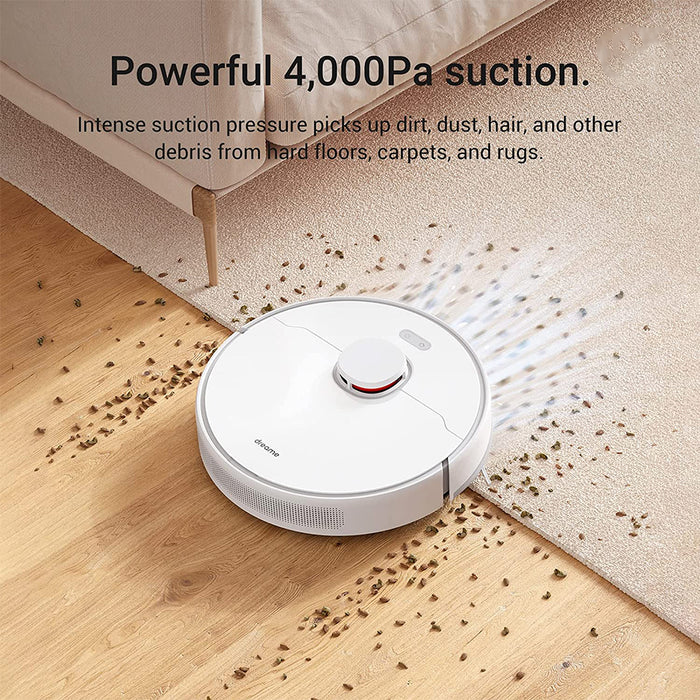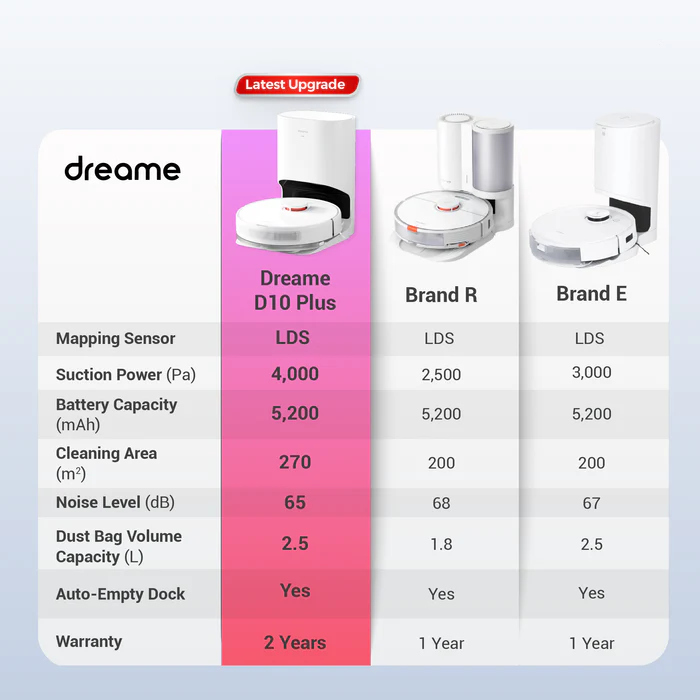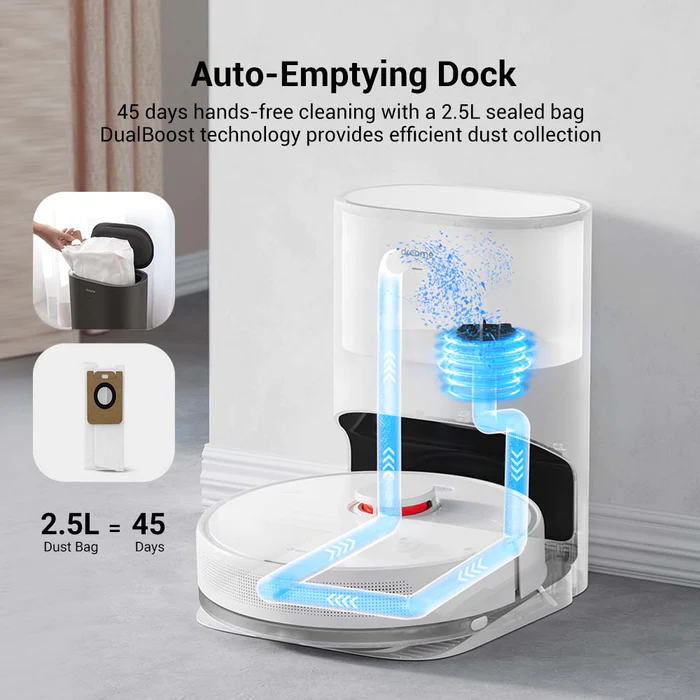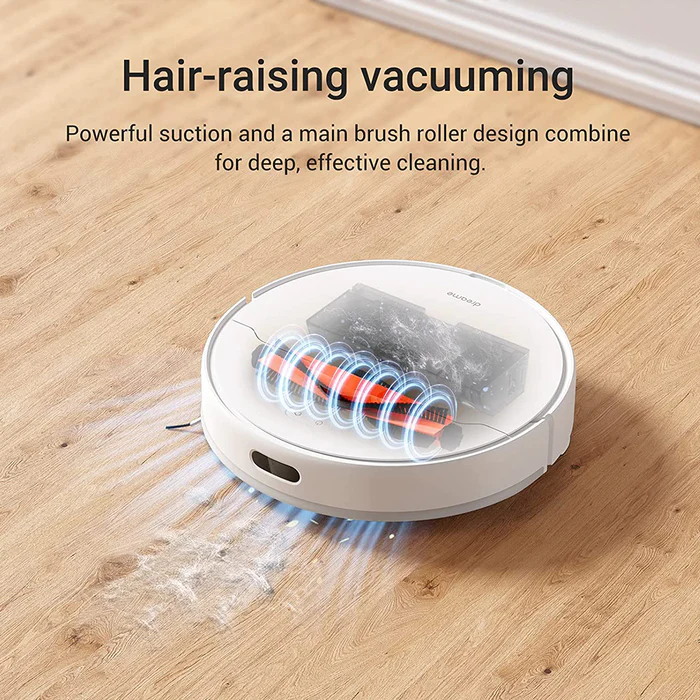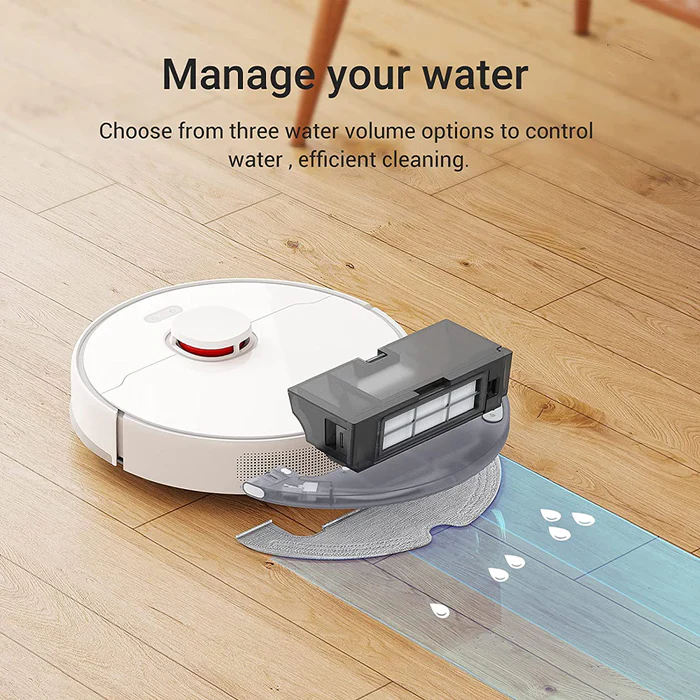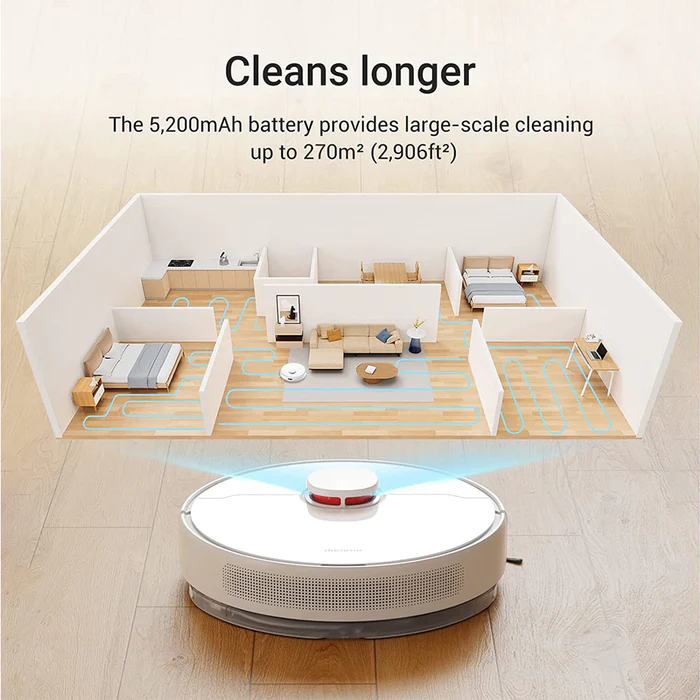 Dreame D10 Plus Robot Vacuum Cleaner
【Fully Automate Your Day-to-Day Cleaning】Automatically empties dirt into a 2.5L sealed bag to provide up to 45 days of totally hands-free cleaning without fine dust floating up into the air.
【Maximum Dust Collection Minimum Disruption】Dual Boost Technology provides efficient dust collection by blowing and suction via two air circulation ways in quiet operation.
【High-performance LiDAR Navigation】For dynamic mapping, intelligent route planning, and avoids obstacles for effective, efficient cleaning –especially in rooms with more closely spaced furniture.
【Hair-raising Vacuuming – Up to 4000Pa】Powerful automatically adjusted suction digs deep into carpets and thoroughly cleans hard flooring to pick up dirt, debris, hair, fur, and more-fantastic for homes with pets.
【Manage Your Water】Set your water usage to wash your floors exactly the way you want. 【Customize Your Clean】Take control via the app to customize operation in the Mi Home app to select cleaning modes clean certain rooms, set a virtual wall, and more features!
【Cleans At Your Command】Supports Alexa and Google Home to put automatic cleaning at the tip of your tongue.