Mi 65W Fast Charger with GaN Tech - high power, fast charging
Mi 65W Fast Charger with GaN Tech is the latest USB-C fast charger. GaN (gallium nitride) is a new semiconductor material that is widely used in aerospace and military industries. The charger is not only small and lightweight, but can also provide better power conversion than other (non-GaN) chargers.
Fits in your hand, easily fits in your pocket
The new GaN semiconductor material reduces the size of the standard Mi notebook charger by about 48% (30.8mm x 30.8mm x 56.3mm (without plug)) compared to 30.8mm x 60mm x 57mm (without plug), so you can keep it in your bag for everyday use or when you're on the go.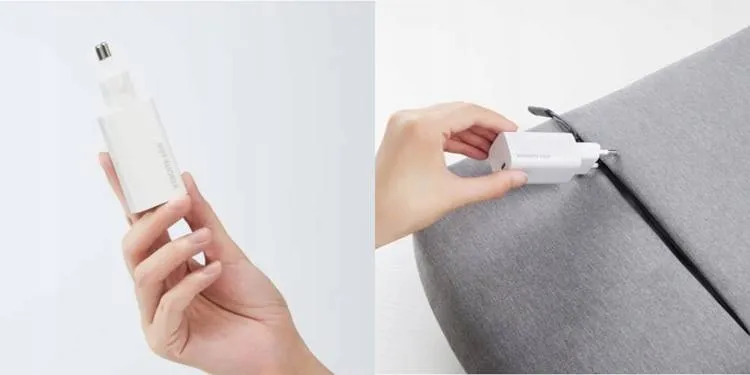 The perfect companion for your Mi smartphone, charges Mi 10 Pro to 100% in 45 minutes
The charger gives you the ability to charge the Mi 10 Pro with up to 50W of power, providing a 100% charge in up to 45 minutes.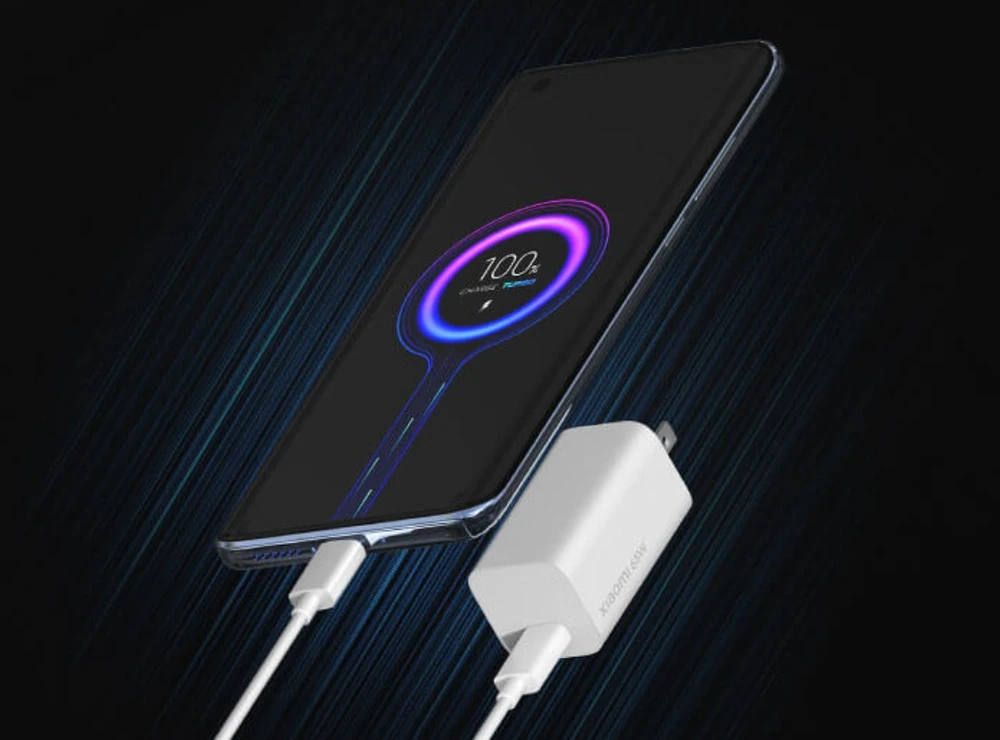 Works with any iPhone. Charge up to 50% faster
The Mi 65W Fast Charger from GaN Tech charges your iPhone 11 about 50% faster than the original 5W charger.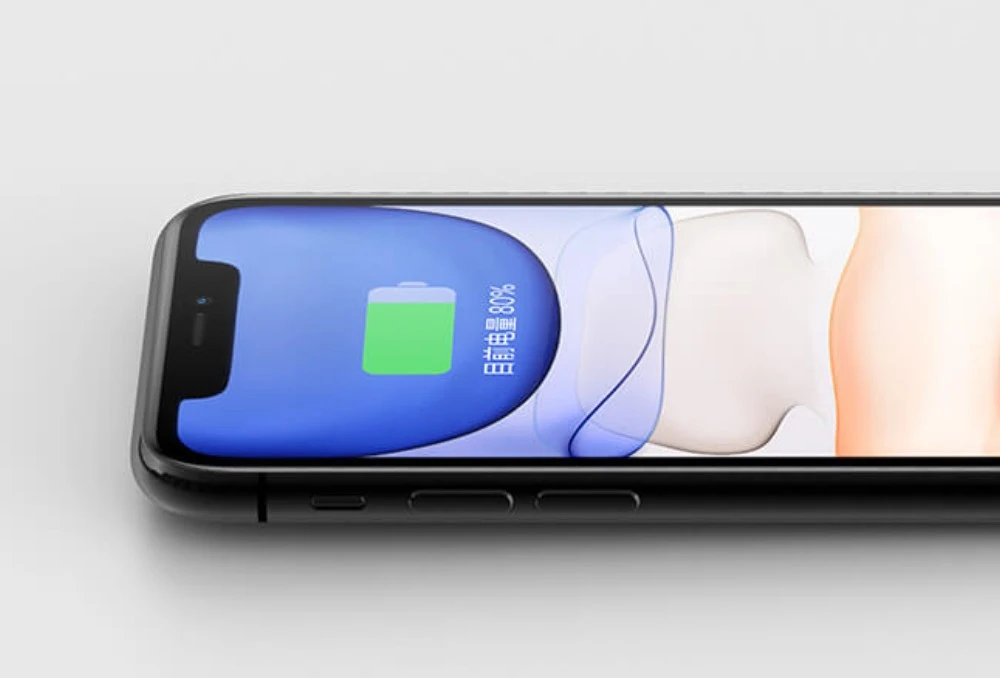 Includes a cable that supports 5A current
It comes with a USB-C cable with an E-Marker chip that supports up to 5A current for faster charging. The 1 meter long cable is ideal for various usage scenarios.
Multiple security features for additional safety
High-precision capacitive sensors and advanced ICs make the charger not only safe, but also effective in improving conversion factors, stabilizing discharge voltages, while providing multi-stage circuit protection. It easily protects against overcharging, high temperature and short circuits to ensure peace of mind and overall higher charging performance.